Photos From TeKumah Klean-Up in the Old City
Last Friday Kumah and Yavneh Olami headed out to clean up Gan Tekumah in the Old City of Yerushalayim. Gan TeKumah is beautiful but sadly neglected park located between Shar Tzion and the Kotel along the wall of the Old City. Volunteers managed to fill a dumpster and then some with years of trash that had accumulated at the site. Trash include several shoes and boots, tons of broken glass, boxes, bottles (which were recycled) and one volunteer even found part of a burned Israeli flag (see below). The park was looking a lot better when we left and the view is just gorgeous. Be sure to visit!
Click the thumbnails below to enlarge the pics!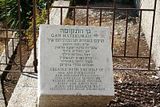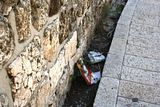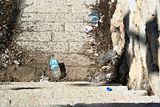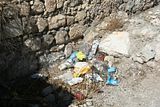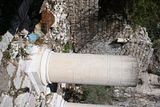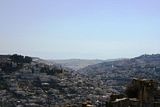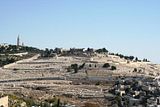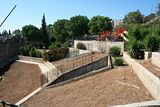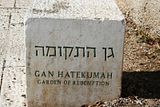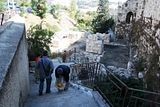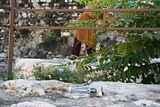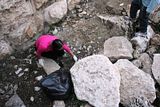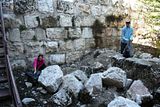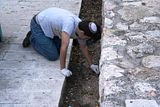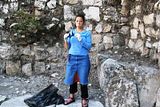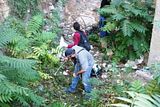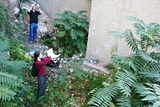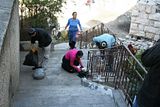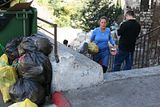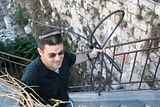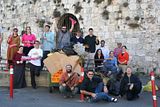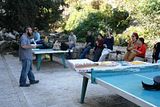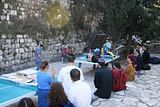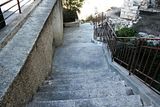 Labels: Photos